Marian is a teacher for Warren City Schools and teaches students from Kindergarten to eighth grade. She is a music and technology teacher and also directs school programs. For many years, she gave private lessons to students of all ages and had them perform in recitals.
Marian supports the music education program in our public schools. She encourages parents to take their children to private lessons while they are young and not neglect it because of sports and other activities. Marian believes that children can learn to read music as soon as they know their alphabet and numbers. Weekly lessons, daily practice, and committing at least two years to learning an instrument are just a few of the necessary steps to becoming a musician.
Purchase Marian's Album Today!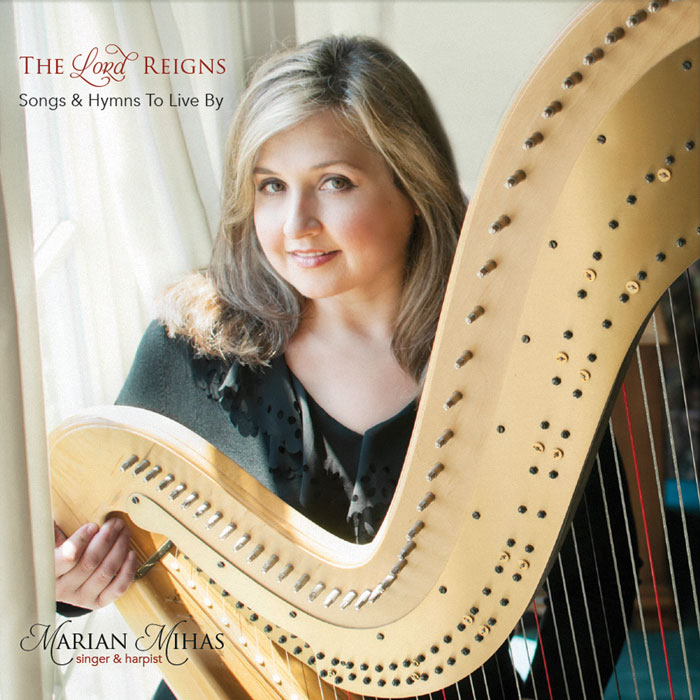 Buy Now
Follow Me!