Fathers, do not provoke your children to anger, but bring them up in the discipline and instruction of the Lord.–Ephesians 6:4
Marian grew up in a Christian home where her parents were committed to training their children to know and fear God. She accepted Jesus as her Lord and Savior at the age of eight and still has the very first Bible her mother gave her–a small, red leather Bible.
Marian remembers her parents' dramatic conversion from a religious lifestyle to becoming born again Christians. She saw first-hand how different their home became when they started to read and follow the Bible, pray, and serve God and others. She experienced the wonderful grace of God when her parent's reunited after being separated and on the brink of divorce. Her parents' salvation not only saved their marriage–it ended up saving her life, too.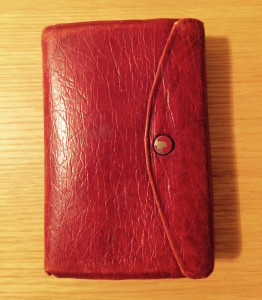 Train up a child in the way he should go; even when he is old he will not depart from it.–Proverbs 22:6
Purchase Marian's Album Today!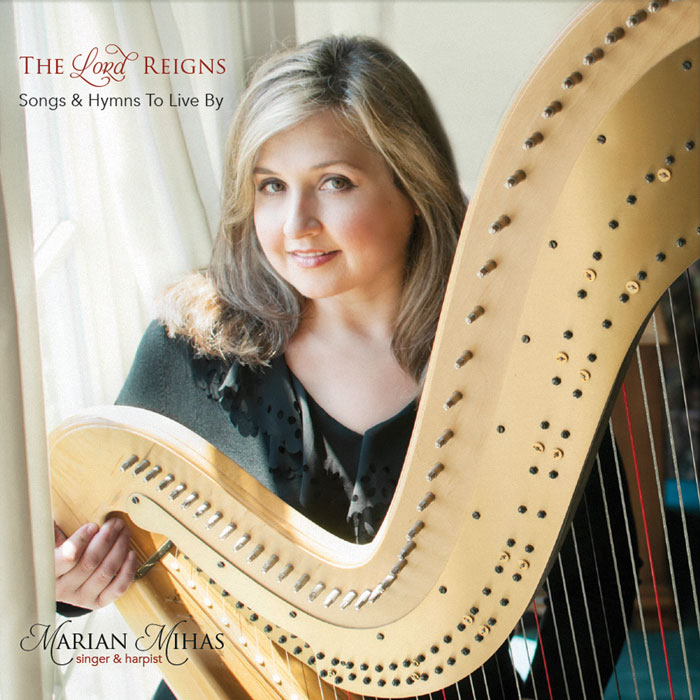 Buy Now
Follow Me!